North Upper Truckee 1 & 2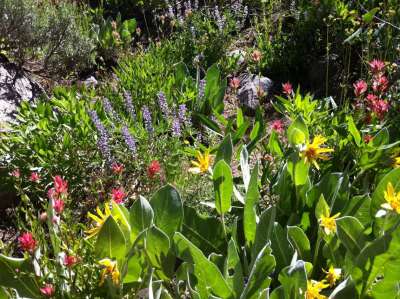 See all North Upper Truckee Property for sale below…
The North Upper Truckee area begins as you come down the summit from Highway 50 before you get to the Agricultural Station. The area continues along the mountainside/ National Forest almost to the "Y" area near highway 89 in South Lake Tahoe. Tahoe Mountain Drive will take you to the Angora and Fallen Leaf Lake areas. Homeowners also enjoy Lake Barron in Paradise Park.
Nearby services are just a few miles away in Meyers and or South Lake Tahoe "Y" area.
North Upper Truckee 1 & 2 Homes for Sale

Sorry we are experiencing system issues. Please try again.