Al Tahoe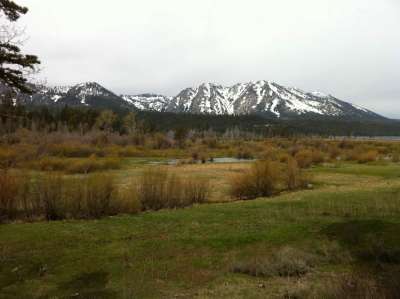 See all Al Tahoe Homes for sale below…
Al Tahoe is located 2 miles west of Stateline bordering the lake, beautiful meadows and the convenience of Highway 50. You know you are in Al Tahoe when driving down the blvd a spectacular view of the lake opens up.
Al Tahoe is in the town center (Commons Beach) of South Lake Tahoe situated between Regan Beach and Highway 50. Regan Beach is just a short walk or bike ride from many of the neighborhood homes. A wonderful place to picnic and see the fireworks on the lake. In the summer months there is always something to do at Commons Beach including weekly stand up paddle board races and free concerts.
Nearby activities include Heavenly Ski Resort and adventure park, the Stateline Casinos, Ice Arena, Tahoe Bowl, the Bijou municipal golf course, and Bijou recreation area which includes a BMX bike park, skate park , dog park, disc golf, picnic areas and walking trails. There are also numerous restaurants in the Al Tahoe area such as the Snowflake, Rojo's Tavern, Sprouts, Yellow Submarine and Jaliscos .
Al Tahoe's central location, makes it a perfect area for either a vacation house or a primary home because any lot is close to the crystal blue Lake Tahoe water. Most of the houses in the area are built on smaller lots. There is a mix of single family homes with a variety of duplexes, triplexes, and small apartment buildings scattered throughout the area.
Al Tahoe Homes for Sale

Sorry we are experiencing system issues. Please try again.